I have put both molds in storage for now and would sell or take orders for Hulls only to build your own boat.
Call 401-871-4739
David
I do have a new Estuary hull with Dagger board slot and Mast step in it for sale $2,400.00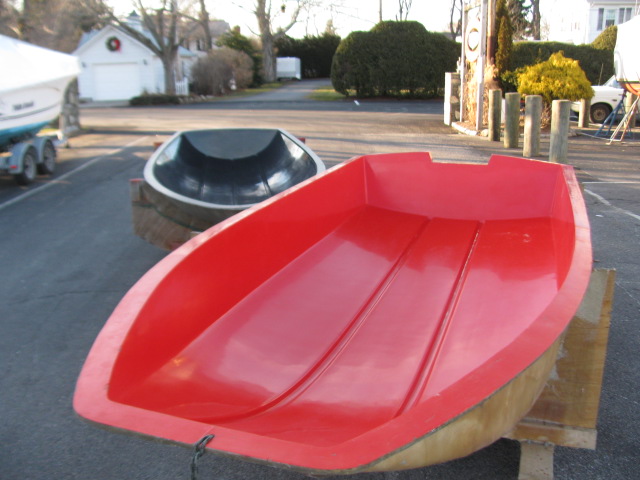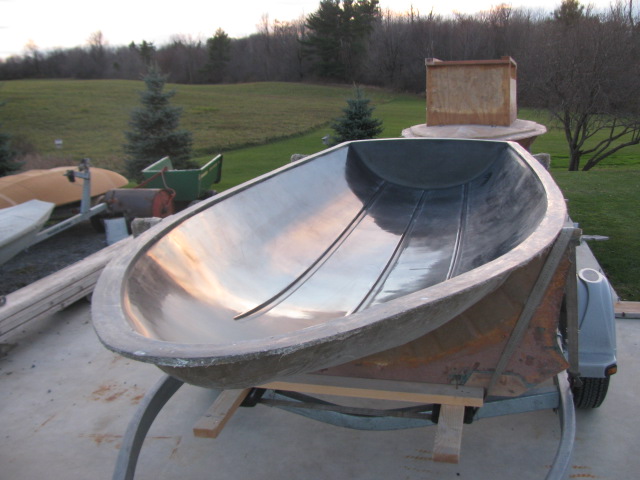 Dave, what is the cost for just an Estuary hull? How about a Garvey hull?
Davey, I will be meeting with a fab shop in 2 weeks and I will have the cost then. I will need to have to make a few at a time. The price is depending on how many. The last hull I layed up was the one I have with a dagger board and it was $2,400.00. The last Garvey was $2,800.00. I have the red one that you can see in one of the pic's.
David

---
Permissions in this forum:
You
cannot
reply to topics in this forum